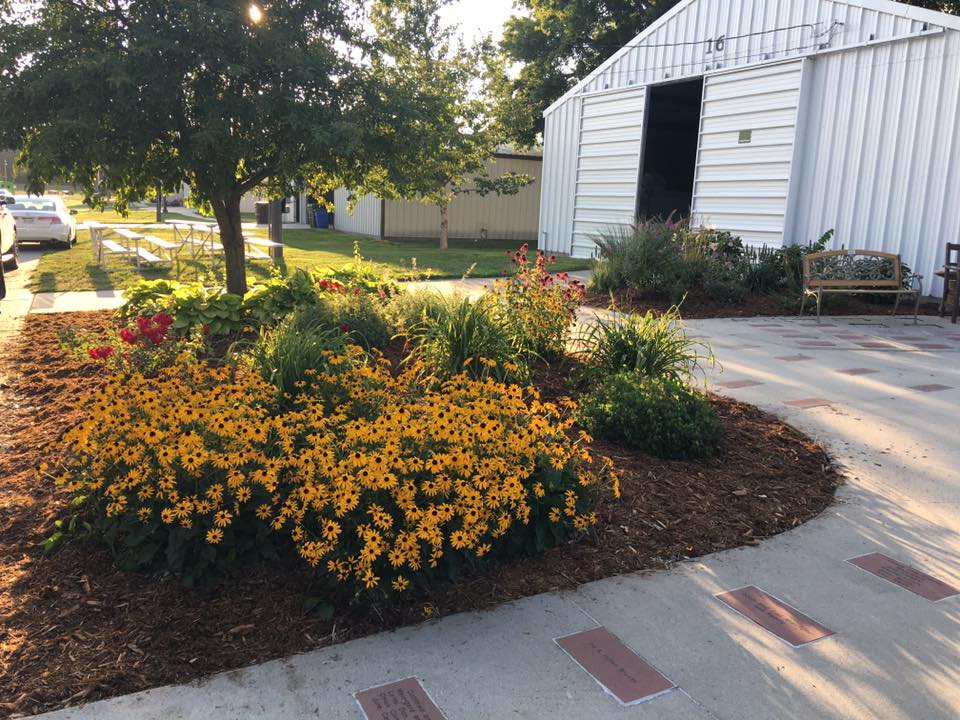 flowers
Cuming County Fair Foundation
The Cuming County Fair Foundation was created in 1999 as a place where individuals, businesses, longtime friends, and generations of families who grew up with the Fair can play a vital role in the future of their Fair.
It's hard work and vision that brought our communities together in 1923 to create the very first Cuming County Fair. Surviving war, drought, and the test of time, we can proudly boast of having one of the finest fairs around.
At the Fair, we learn from each other, we lend a hand and give a hand. It is a traditional gathering place for friends and family, and a place to teach our children rewards of hard work and patience. We also learn about our community. Most of all, each year bears the signature of excellence of the Fair before.
Fair Foundation Board Members
Willy Kreikemeier, West Point
– President
David Ellinghausen, Oakland
 – Vice-President
Mary Jo Lueckenhoff, West Point – Treasurer
Shay Miller, Bancroft – Secretary
Ina Glaubius, Wisner
Arnie Rief, West Point
Matt Reppert, West Point
Karen Heftie, Wisner
Pauleen Peitzmeier, West Point
Nathan Klitz, West Point
Sheila Sindelar, Wisner
Terry Petersen, West Point
Arlene Rolf, West Point
Pat Schlickbernd, West Point
Brian Meiergerd, Beemer
Ron Guenther, Beemer
Because the financial structure of the Fair has changed over the years and continues to change, there is less and less financial assistance available to replenish the grounds, buildings, sidewalks, and department funds. Now is the time to act. Help the Fair Foundation to build a financial resource through charitable giving. Your gift is tax deductible because we are a 501c(3) non-profit organization.
Donations can be sent to:
Cuming County Fair Foundation
P.O. Box 53
West Point, NE 68788
Or by contacting a Foundation Board Member